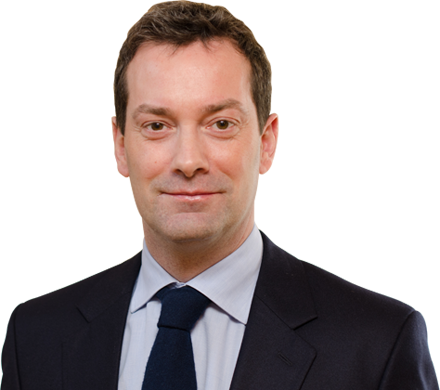 Chairman

National Conservative Convention


Deputy Chairman

Conservative Party Board
Welcome to my website
It is a huge privilege to have been elected Chairman of the National Conservative Convention and Deputy Chairman of the Conservative Party Board.
My role is to lead the Voluntary Party nationally. I also represent our members on the Board, which oversees all aspects of the running of the Party.
I was first elected to the Board at the Cardiff Spring Conference in 2011 and was fortunate enough to Chair the Party Conference in 2014 just ahead of the General Election this year.
My website explains the structure of the Party, the role of the Voluntary Party within that structure and my aims for taking the Party forward.
PARTY POSITIONS HELD:
President of the National Convention and Chair of the Party Conference (2014)
Vice President National Convention (2011-2014)
Co-Chair Party's Membership

 Committee (2011-)



Finance & Audit

 Committee (2011-)

Member of the Northern Board (2008-)
Regional Chairman Yorkshire and The Humber Region (2008-2011)
Area Chairman for West Yorkshire (2005-2008)
Area Team Member for West Yorkshire (2003 -2008)
Association Chairman, Elmet CA (2003-2006)
President, Leeds City Conservative Association (2008-)
Chairman, Brighouse Campaign Centre (2007-2011)
Chairman, Leeds Campaign Centre (2006-2010)
Deputy Chairman, Elmet CA (1999-2002)
Testimonials
"Rob was a really effective Vice President when I was Chairman. Focused and action orientated, he could get things done. Always reasonable but prepared to be forceful when required. A great representative of the volunteers to our Party's leadership and professionals."
Jeremy Middleton, CBE, Chairman of the National Convention 2009 – 2012
Rob is articulate, diplomatic, reliable and hard working……his record of work for the Voluntary Party is exceptional and the results speak for themselves. Rob lives and works in Yorkshire; his election will help to ensure that the Party does not become too centralised."
Lord Bates, Northern Board Founding Member, Deputy Chairman of the Party 2007–2010
"Rob has been a great supporter of the CWO as our Board Representative and is always willing to talk and, more importantly, listen to CWO groups no matter where they are in the country. With his experience and success at Regional and now National level, I have no hesitation in giving him my full support."
Niki Molnar, Chairman of Conservative Women's Organisation
"I have known and worked alongside Rob for more than seven years at all levels within the party. He is a committed campaigner whose campaign centres across Yorkshire and Humberside enabled the party to win marginal seats with swings larger than the national average. He is extremely highly regarded for his commitment to the Voluntary Party and is particularly well known as a strong voice for the North of England, having secured more funding for and candidates from the North. With his experience, skills and enthusiasm, Rob is a great asset to the Conservative Party."
Baroness Warsi, Chairman of the Conservative Party 2010 – 2012
"Rob is an outstanding campaigner. His combination of charm, diplomacy and determination is the mark of someone who gets things done."
RT HON Eric Pickles MP, Party Chairman, 2010 Election